I will show you how to use Waifu easily without programming on M1 MAC. Waifu is an image generation AI model that specializes in 2D paintings. I will show you how to use it easily without any difficulty. By specifying a custom model in Diffusion Stable, you can easily use it in the GUI.
Install Diffusion Bee
How to install Diffusion Bee is introduced in the past article. We have also introduced how to use a custom model, so this time just select WAIFU and use it.
model download
WAIFU ckpt file is below.
ckpt file and download it. This ckpt file will be the AI ​​model. In addition to WAIFU, many ckpt files are open to the public.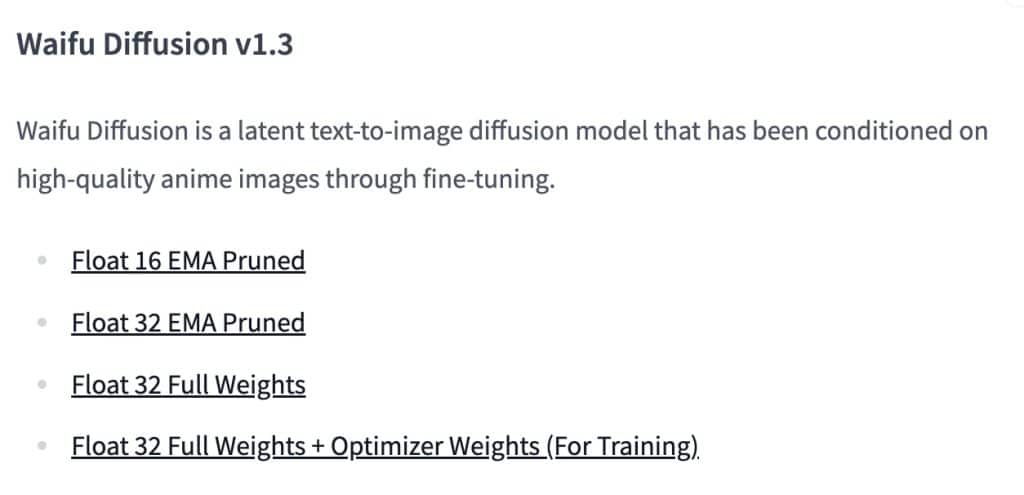 Select WAIFU
Start Diffusion Be, click the three lines in the upper right and select Setting. There is a Custom Models column in Settings, so you can easily try WAIFU by clicking Add New Model and selecting the ckpt file you downloaded earlier.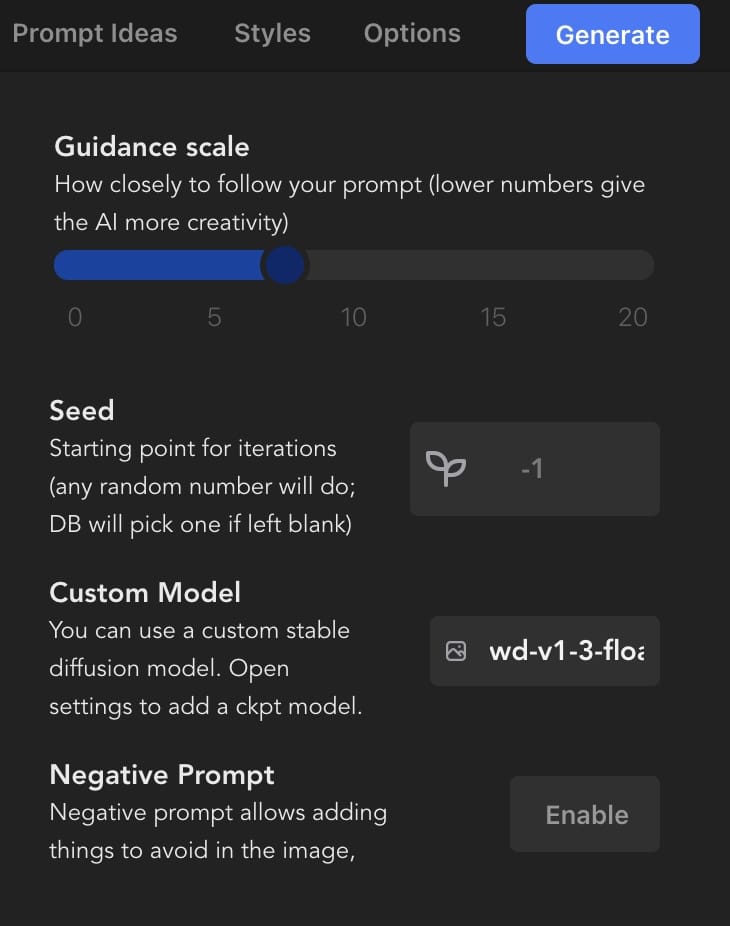 Press the Generate button to create the image.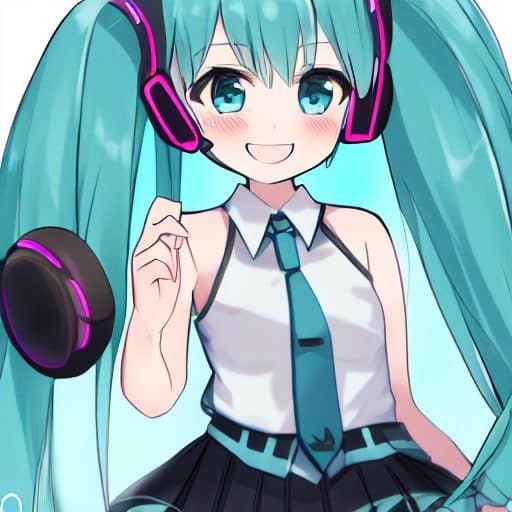 List of models
A list of CKPT files. Since Stable Diffusion is an OSS, it's amazing how democratized it is. I can't wait to see how AI develops in the next few years.
Conclusion
We introduced how to easily use WAIFU on M1 Mac. It's easy because you can use WAIFU just by entering text and clicking a button. I am creating an AI image collection. I draw pictures that do not exist in the world. If you are interested, please take a look.AI MediaImages are generated and published by AI. It is open to the public for free, so please feel free to use it. AI image… https://algo-ai.work/ai-pictures-2/
Please follow me on Twitter if you don't mind .
---